So we continue with Module 2 and look at mobile and mobile strategy!
What does your mobile make you feel?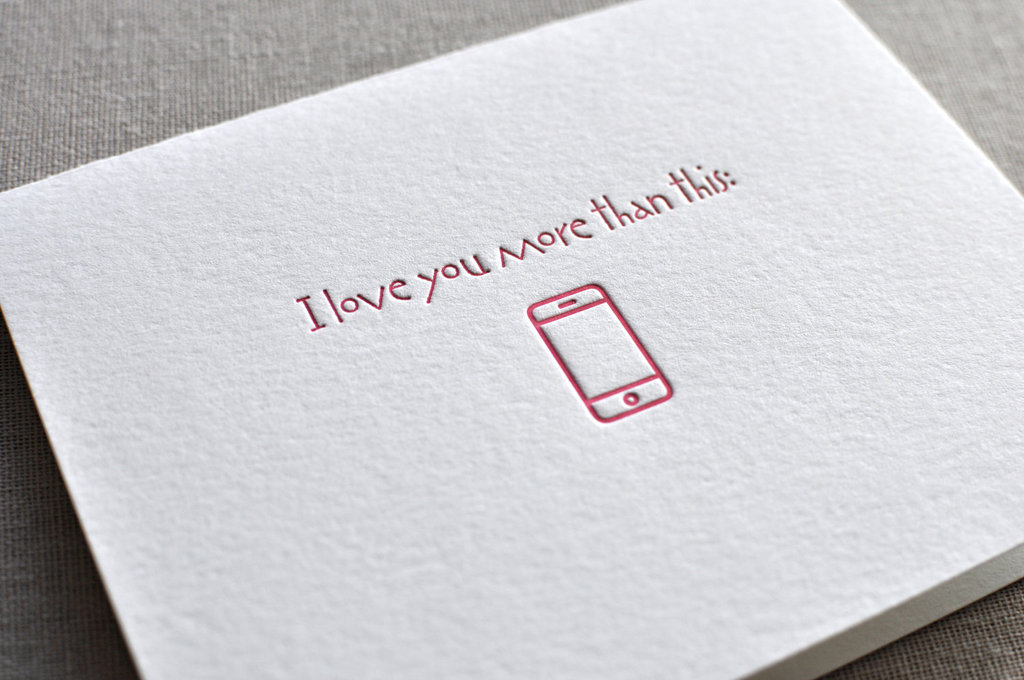 We began this module by looking at how smartphones now completely dominate the world! There is now more mobile devices on the earth than people!
It is how we use these devices and what these smart phones make us feel that is important to a digital marketeer.
Your mobile is your personal companion that you take everywhere! 
Mobile Attributes
•Private
•Personalised
•Companion
•Portable
•Entertaining
•Convenient
•Intimate
•Diverting
•Documenting
•Locational
•Dependent
•Enabling
Could you leave the house without it? ( I know I certainly couldn't )
We learnt that 78% of us don't leave the house without our phone! We are constantly connected!
This Graph shows where we use our mobile devices.
 How Do We Use Our Mobiles?
These are the three main actions that we do on our mobile phones.
Urgent Now: E.g.  Emails, Texts, Alerts
Repetitive Now: E.g. Check Football Scores
Bored Now: E.g. Facebook, Play Games
---
It is extremely important to understand the context of when a device is used. We can then look at which marketing techniques would work best on each device. Importantly on mobile 95% of people have researched a product on their phone. We must increasingly utilise the mobile as a point of purchase.
The customer journey is again is a vital element of utilising the power of mobile. We can see from the figure below at how different users shop across multiple devices at different times. And we are told that we will delve further into this in the next module! Which should be very interesting!
The diagram below outlines how different users buying habits have changed an now become multi platform multi device!!
Below is an intersting video on the mobile predictions of 2013? Have they come true?