Continuing on In Module 2 we looked at the digital marketing mix, looking at further techniques employed by digital marketeers to create effective strategies.
The key question is "What's do customers want?"
Instead of the traditional "4 P's" of marketing now in the digital age it is better to use S>A>V>E, explained in the diagram below:
https://www.helpscout.net/blog/new-4ps-of-marketing/
Content Is King
Content creates relevance and is more trustworthy than adverts.
TELL A STORY!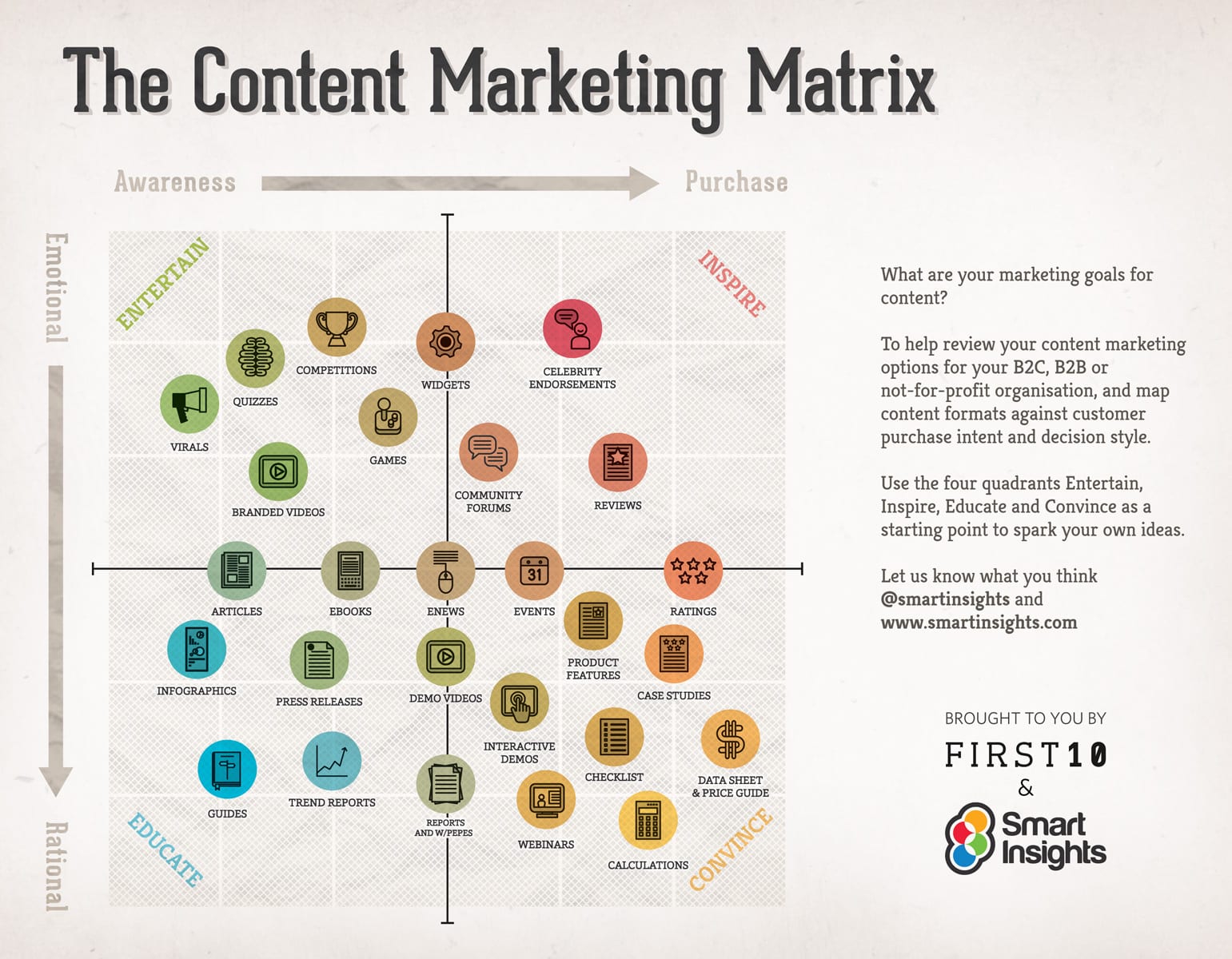 Content builds relationships and gets us talking.
Engage the customers!
A great example is the Chipotle Scarecrow campaign shown in the video below:
Below is an interesting info graphic on the trends that will drive the marketing mix this year: